the most effective aspect of digital marketing is search engine optimization (SEO) and search engine marketing (SEM)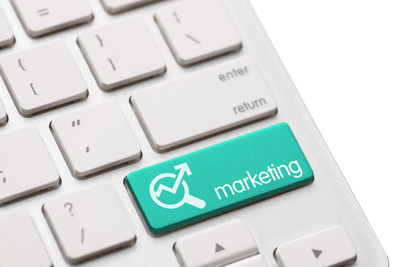 organic search accounts for over 21% of e-commerce sales while paid search and email marketing each account for 17%. (source: custora).
sales from organic search are a direct result of effective SEO. sales originating from paid search can be attributed to a successful SEM campaign.
what is SEO?
Search engine optimization (SEO) is the process of affecting the visibility of a website or a web page in a search engine's "natural" or un-paid ("organic") search results. In general, the earlier (or higher ranked on the search results page), and more frequently a site appears in the search results list, the more visitors it will receive from the search engine's users.
definition from Wikipedia
what is SEM?
Search engine marketing (SEM) Search engine marketing (SEM) is a form of Internet marketing that involves the promotion of websites by increasing their visibility in search engine results pages (SERPs) through optimization and advertising.[1] SEM may use search engine optimization (SEO), which adjusts or rewrites website content to achieve a higher ranking in search engine results pages, or use pay per click (PPC) listings.
definition from Wikipedia